We're well into No-Shave November and we've been getting a lot of questions about why men should get laser, so here is a handy list of the top 10 reasons that men should try laser hair removal.
1. Hygiene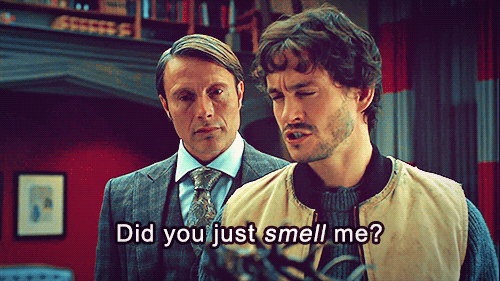 Hairs are porous, which means that they absorb things like sweat and odors that can contribute to the stink beneath your sink. Getting rid of hair can make you a little less malodorous.
2. Clean up your Beard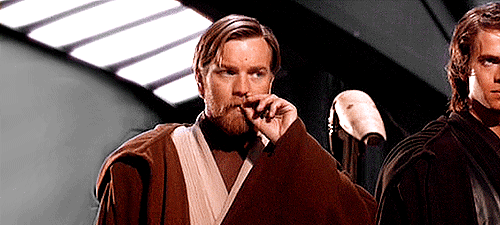 Laser lets you customize exactly what you want treated, so it can clean up the stupid hairs that plague your upper cheeks and neck to keep your beard looking sharp.
3. Athletics
We all know that professional athletes like to remove their hair, but if you are in any sort of competitive sport, it can give you the edge. A recent
study
showed that shaving can take up to 82 seconds off a 40 KM ride.
4. Unwanted hair
Everybody grows hair, but there are certain areas that nobody likes it.
5. Butt Hair
That's the one.
6. Time Saver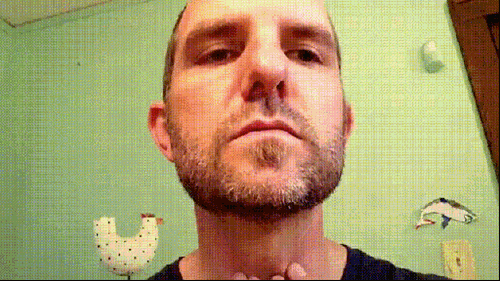 If you shave your face 4 times a week for 5 minutes a session, you'll shave 45 days off of your life. (Pun intended) That is a month and a half of your life that you'll spend doing a chore that nobody likes. 
7. Waxing is the Worst
The. Worst.
8. Being Hair-Free Makes you Look Bigger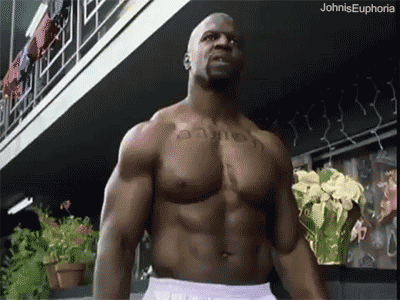 Bodybuilders make sure they're clean-shaven so people can see their muscles.
What did you think I was talking about?
9. Ingrown Hairs
There are very few things that are certain in this world, but every time you shave, ingrowns will follow.
10. Keep your Haircut Looking Sharp
Getting laser on the back of your neck is one of the best investments that you can make, because it helps you keep your trim looking fresh.
*All images provided by giphy.com 
---
---